10-13 October 2022 | Amsterdam
The future of trade finance is here
Contour is transforming the future of trade finance by connecting the world's banks to their global corporate network on one common, decentralised network.
Learn how you can offer clients an enhanced user experience with Contour's Digital Letter of Credit solution.
Future View: The new drivers reshaping trade finance in 2023 and beyond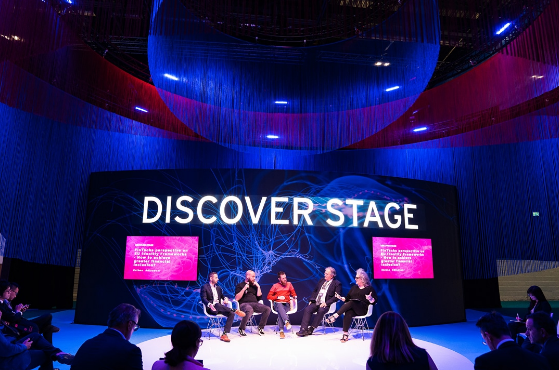 The future of trade finance is starting to become clearer and stronger beyond the uncertain fog of bank experimentation, POCs and failed ventures. Who are the key players emerging and where is the industry heading? This panel will discuss three big drivers that will change how trade finance is poised for a big shift in 2023 and beyond.
Wednesday, Oct 12 @ 9.15 am-9.45 am CET
Discover Stage

Speakers:
Carl Wegner, Contour
Ope Olomo, Citi
Vinay Mendonca, HSBC
Shinichiro Yamazaki, SMBC
Moderator:
Joshua Kroeker, Contour


Ways to learn about Contour
Visit our stand at DIS 40 in the Discover Area (Hall 3) to meet our team and watch our network in action. View map here.
Contour Demo
Contour Bank Integration Demo

Contour Demo
Contour Bank Integration Demo

Discover Stage – Future View: The new drivers reshaping trade finance in 2023 and beyond

Contour Demo
Contour Bank Integration Demo

Contour Demo
Contour Bank Integration Demo
Discovery Stage – Future View: The new drivers reshaping trade finance in 2023 and beyond
Time: 9.15 am
Add to Cal
Contour Demo
Time: 10.30 am
Contour Bank Integration Demo
Time: 2 pm
Register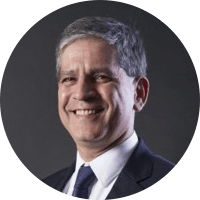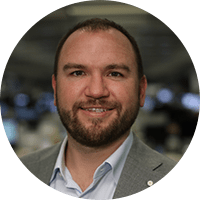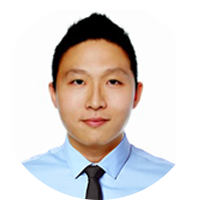 Jason
Liu
Senior Manager,
Business Development