One Network For All Your Trade Finance Needs
Connecting corporates to banks and trade ecosystem partners
Request For Demo
Future-Proof Your Business
Boosting operational efficiency, traceability and cash flow management
Request For Demo
Experience the world's leading trade finance network
Now in live production, Contour enhances your digital trade journey by streamlining complex trade finance processes and simplifying workflows using cutting-edge technology.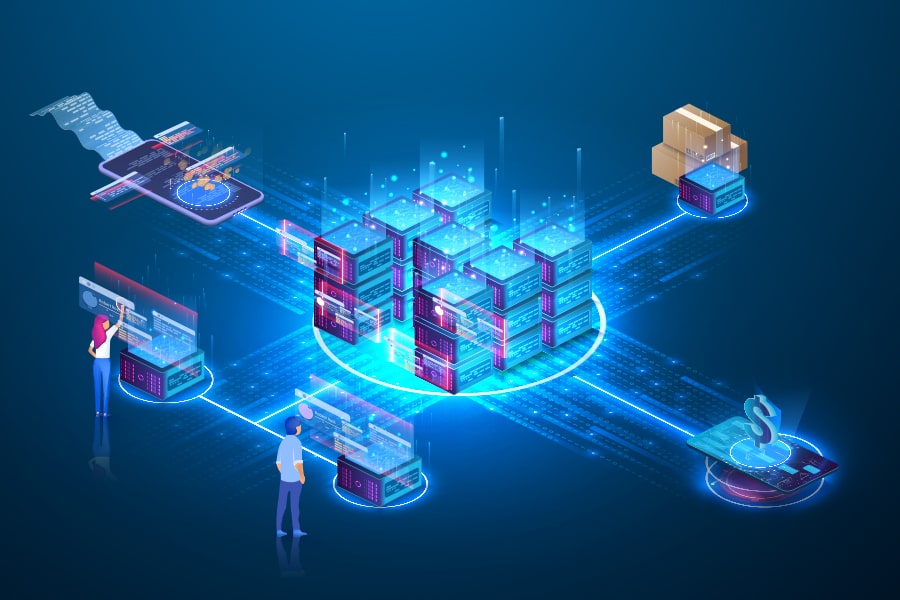 Collaborate on One Network
Contour connects corporates to all of their banks and trade ecosystem partners on a single, decentralised network. This streamlined solution enables real-time data synchronisation, smart contracts and workflows, providing full data confidentiality and control.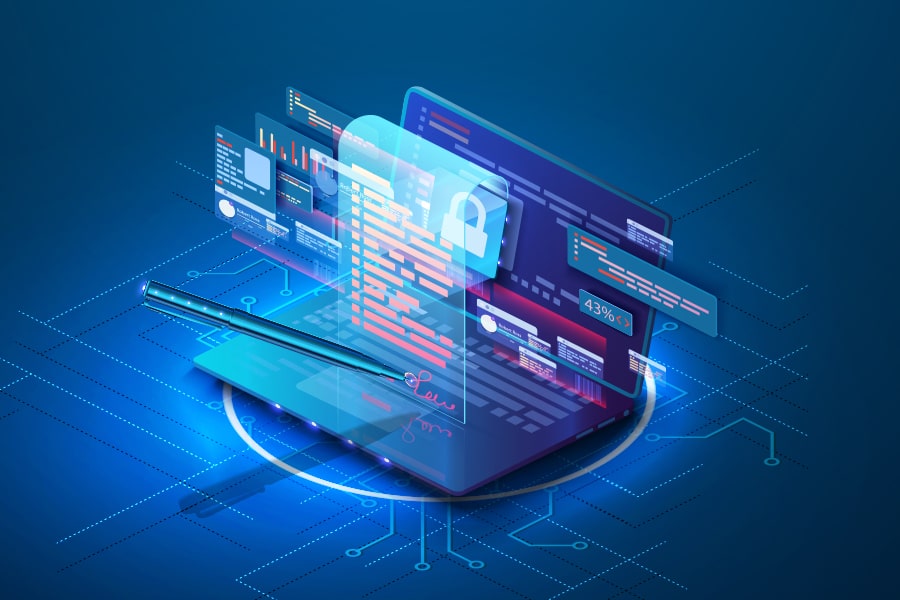 Go Paperless
Contour digitises the trade finance process by removing the need for paper. Digital transaction evidence can be securely shared on our blockchain network either directly or through APIs from third-party digital document providers, such as electronic bills of lading.
We simplify end-to-end collaboration across the entire trade ecosystem. One interconnected, trusted digital network, managed in real time, delivering major operational efficiencies.
FOR CORPORATES
Digitise your key trade finance activities
Speed up end-to-end processing
Connect trade finance banks and trade partners on a single platform
Conduct both import and export transactions
Full data confidentiality and control
Powerful API integrations to connect to your contracting platform or ERP, digital documents and electronic bills of lading
Harnessing leading technologies
90% process acceleration, improved data quality
Own your data, protect your network
Seamless API integration with leading trade finance platforms
90% process acceleration, improved data quality
Own your data, protect your network
Seamless API integration with leading trade finance platforms
I am struggling to think of another platform that has got so many banks onboard across different corridors and clients that have already undertaken live transactions and seen the value from it. So, for us, there is the necessary catchment and foundation to drive scale.
Trade Finance end-to-end process has the potential to be revolutionized by technological innovation. The relevant stakeholders involved in this ecosystem will experience secure and efficient banking services thanks to Distributed Ledger Technology. We are excited to participate in this initiative aiming to provide our corporate clients a better, faster and easier trade finance solution.
Considering the vast and complex trade ecosystem we are convinced that the best way to finally move to digital solutions and eliminate cumbersome, expensive and paper based processes is to join forces.
We see a great value to join/be a part of this network thereby being able to deliver concrete customer value with faster service and quality enhancement. We also create possibilities for further digitization cross the whole transaction.
Collaborating with digital trade networks like Contour, allows Rio Tinto to eliminate the risks associated with physical documents and enhance the efficiency, security and experience for our customers. This is part of our longer-term objective of driving industry adoption, creating value and achieving a full digital future for trade.
ArcelorMittal Nippon Steel India is committed to providing smarter steel solutions for a better world. As a leading steel player in New Digital India, the company is continuously exploring avenues to strengthen its capabilities to automate and digitise the processes. Using Contour's blockchain-based platform is a step in this direction and gives us a competitive advantage.
As a key player in the metals and mining space, TOPTIP Holdings is setting itself apart by adopting a digital approach and applying it across our business practices. Our collaboration with a digital trade network like Contour has allowed us to reduce our over reliance on paper-based documents, streamline our workflow and stay ahead of our competitors.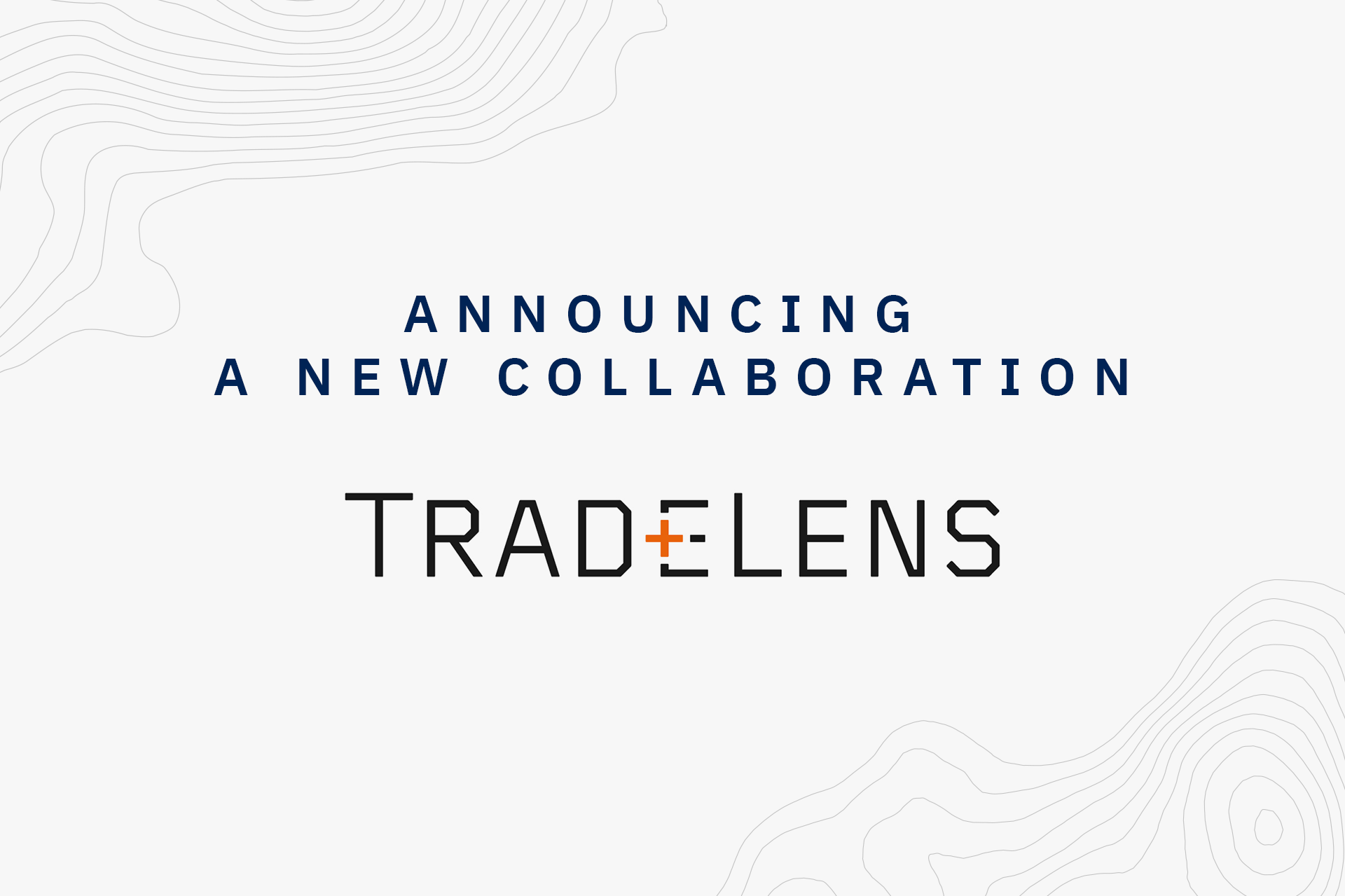 Contour, the global digital trade finance network has today announced its collaboration with TradeLens, a blockchain-based supply chain platform that…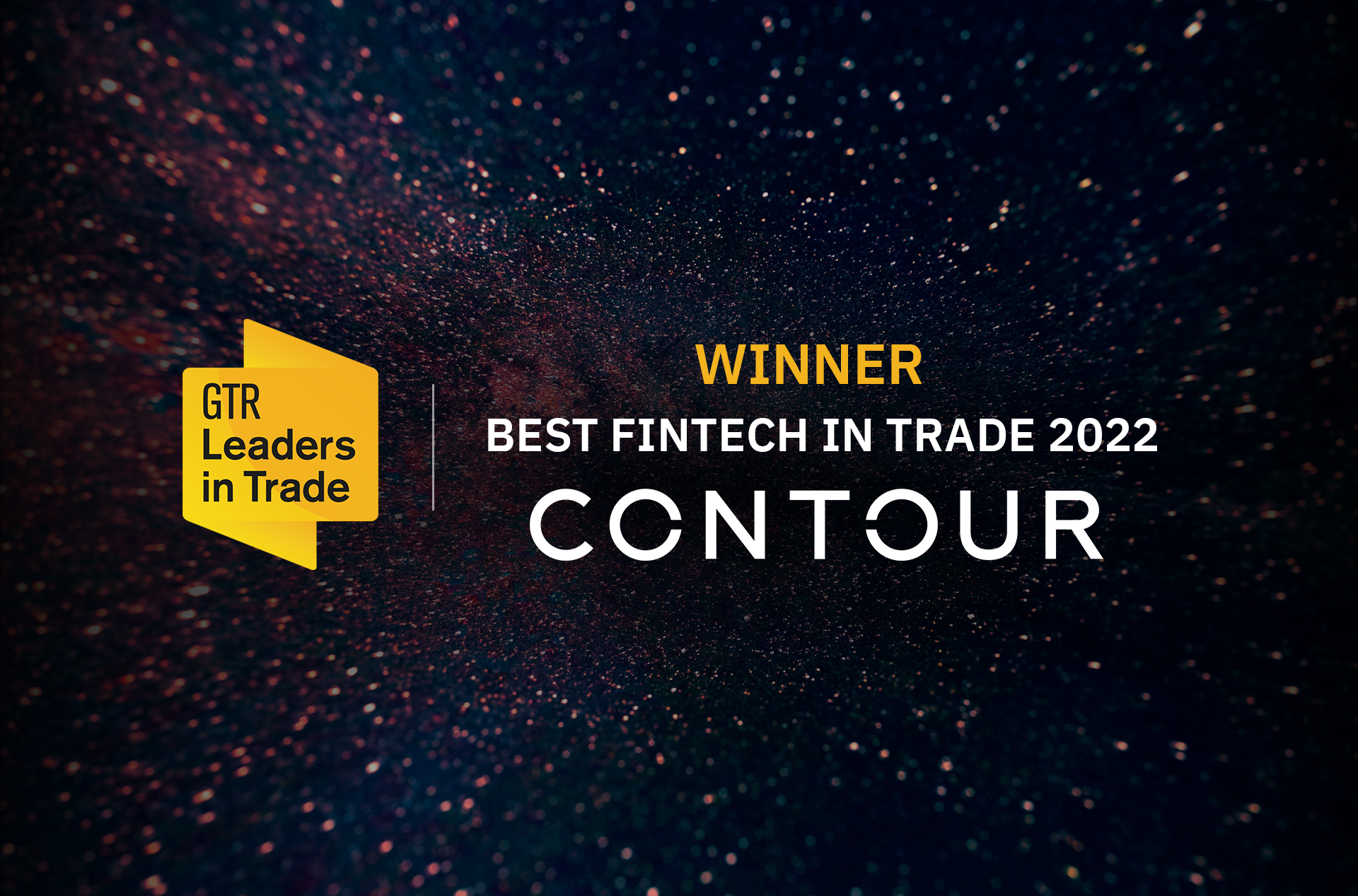 Contour is honoured to win 'Best Fintech in Trade' at the Global Trade Review's (GTR) annual Leaders in Trade Awards,…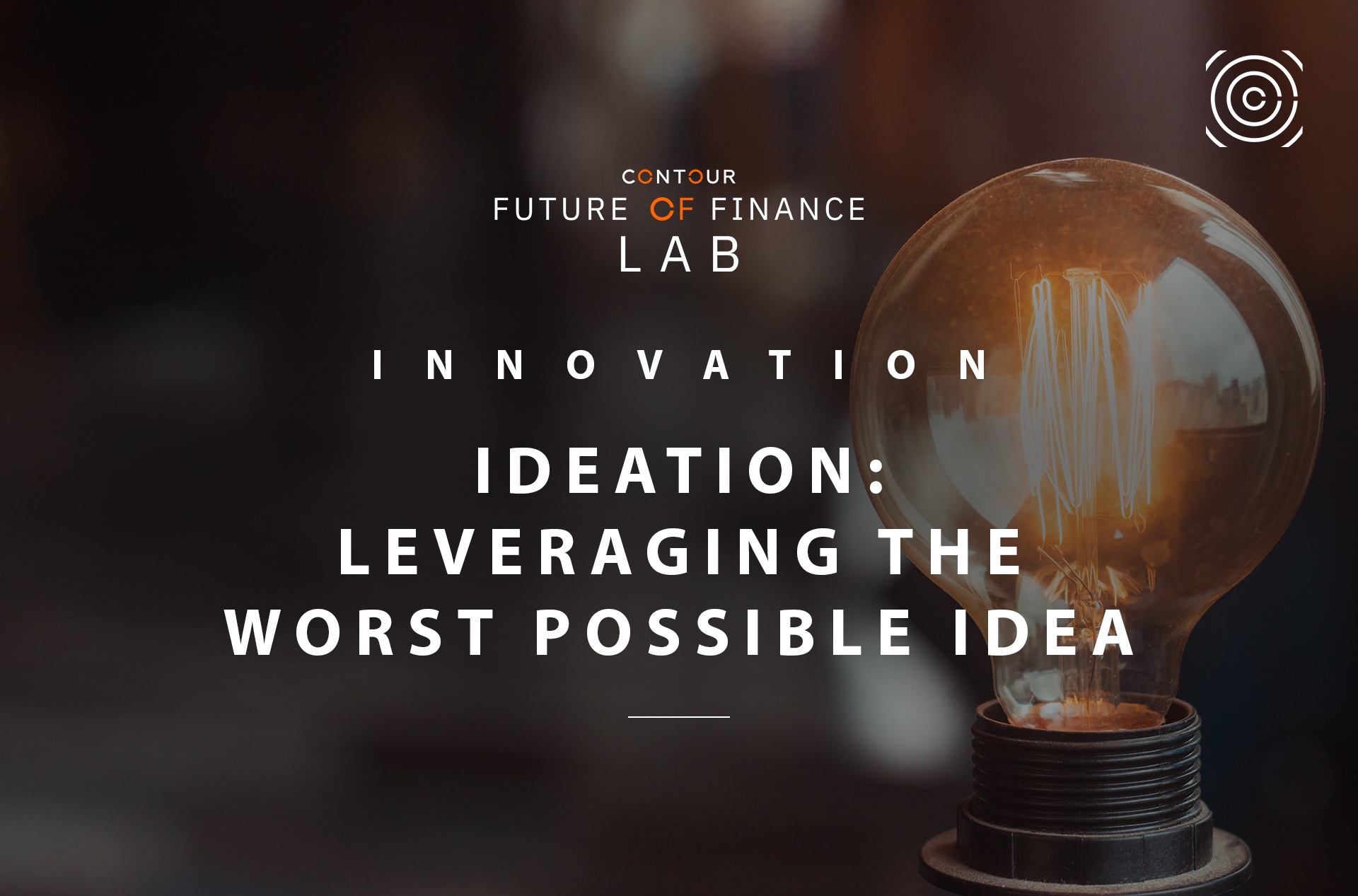 Ideation is the first stage of Contour's innovation funnel, and the phase where we generate ideas about what we can…